2020 is marked not only by the coronavirus pandemic but also by the effects of political polarization regarding many present questions. What does that have to do with The Chariot Card's meaning?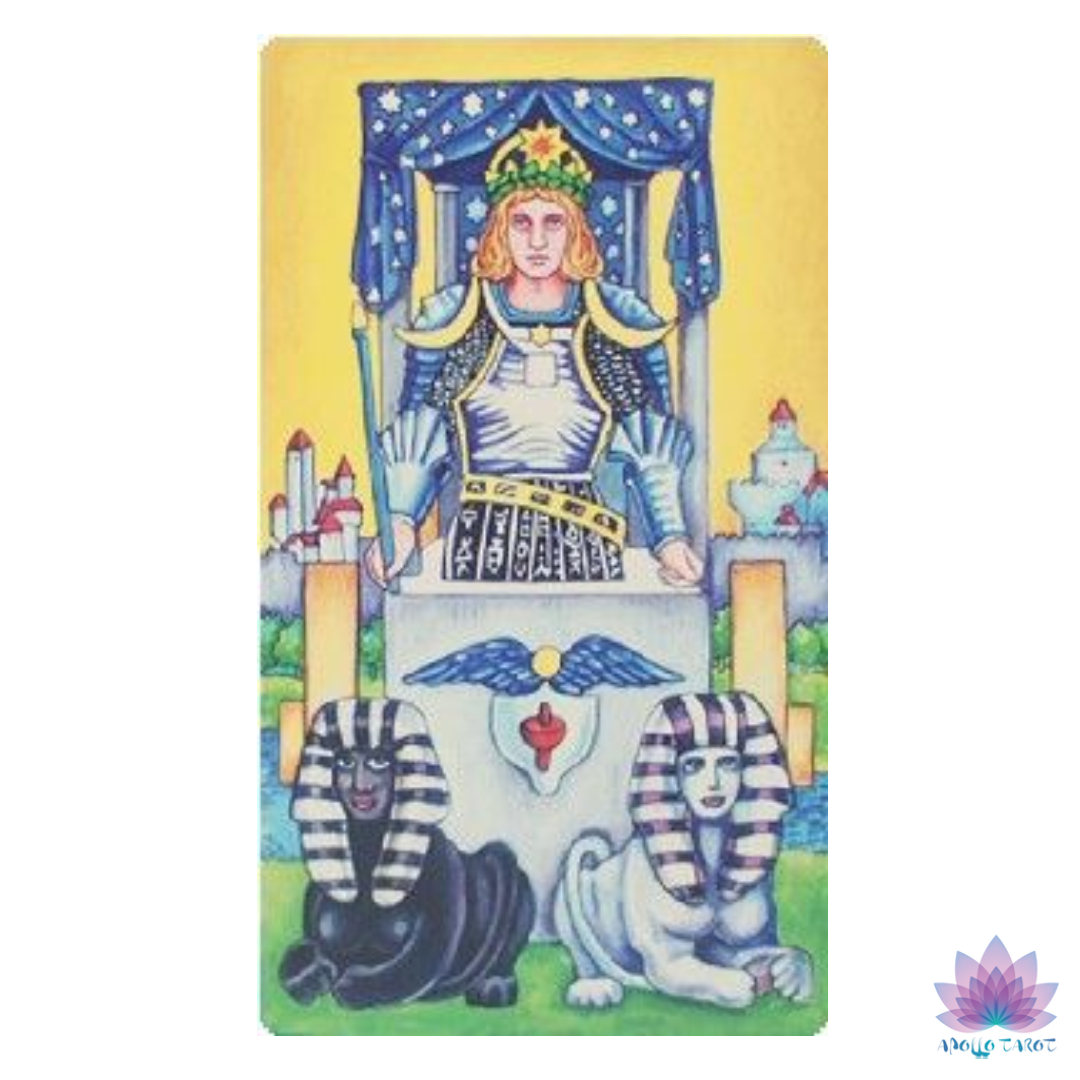 Chariot Card's meaning and world affairs
Tarot Card's interpretations vary according to different contexts in which we apply them. An essential step in anyone's' tarot practice is to read not only with individuals in mind, but also communities, or even humanity.
As our little global village gets more and more connected, keeping a broader sense of current world affairs is crucial for a precise interpretation of the cards.
Chariot Card's meaning in light of the pandemic
Let's take the example of what could be The Chariot Card's meaning in 2020. This year, we had radical discussions on the conduct of the coronavirus epidemic by our world leaders. Though in many Asian countries, the use of face masks is a widespread habit, it took longer for western countries to adhere to this important health measure.
Chariot Card's meaning on individual rights and collective good
In most democratic countries, we tend to value our freedom more than in autocratic societies like the Chinese. And that's a noble aspect of our culture. However, it must go along with respect for the rights of other individuals.
Democracy without respect for individual rights sucks. It's just ganging up against the weird kid, and I'm always the weird kid.

Penn Jillette
In that sense, The Chariot Card depicts two sphinxes pulling the warrior's chariot in harmony. One could say that they each represent our self-interest and the overall good of society. Both forces are necessary for steady fast progress.
Therefore, when it comes to the use of masks, there should be no doubt. Your right to use public spaces cannot interfere with the individual right of other people to be healthy. And the best way to combine both priorities is by wearing a mask.
Our Chariot Card Face Mask
As you can see, there are no fixed interpretations of the cards. And one must be aware of current affairs for correct interpretations.
If you believe in the power of harmony for progress, consider buying our Chariot Face Mask. It's not only a mask. It's a statement that you care about yourself just as you care about others.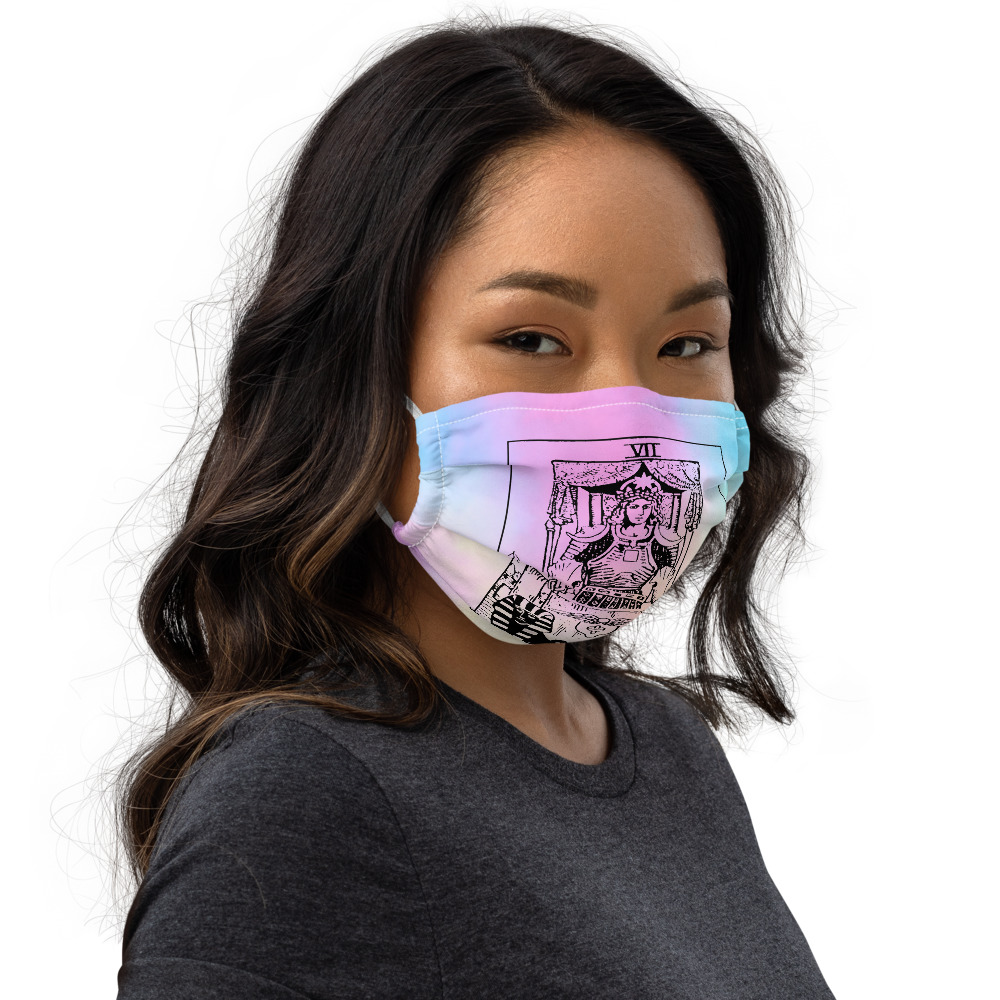 Tap the image to learn more about our Chariot Face Mask
To survive in peace and harmony, united and strong, we must have one people, one nation, one flag.

Pauline Hanson